Mineral Dyed Scarf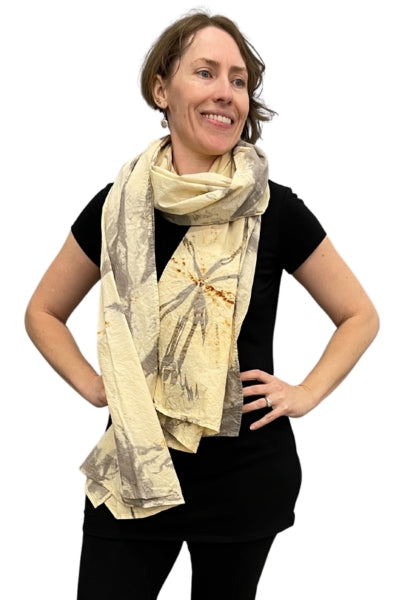 Mineral Dyed Scarf
Hand-dyed using tannin and iron rust, these textiles are a gorgeous addition to your collection. Use these one-of-a-kind pieces as a garment or home decor. Do what brings you joy.
#9 100% silk (65" X 14")
#10 100% silk (65" X 14")
Questions about laundering? Read our blog post! 
Questions about shipping & returns? Click here.